Join Our Team
Join the winning team of Mositbd one of the leading IT Services providing company in Bangladesh.
Are you confident? Explore Yourself with Mositbd
Send us your CV with cover letter to let us know how you can make a difference at Mositbd. We love to work with honesty and integrity
 Our culture is rich and flexible. We believe everyone is talented with their individual talent and work according to that.  Come learn, work and grow!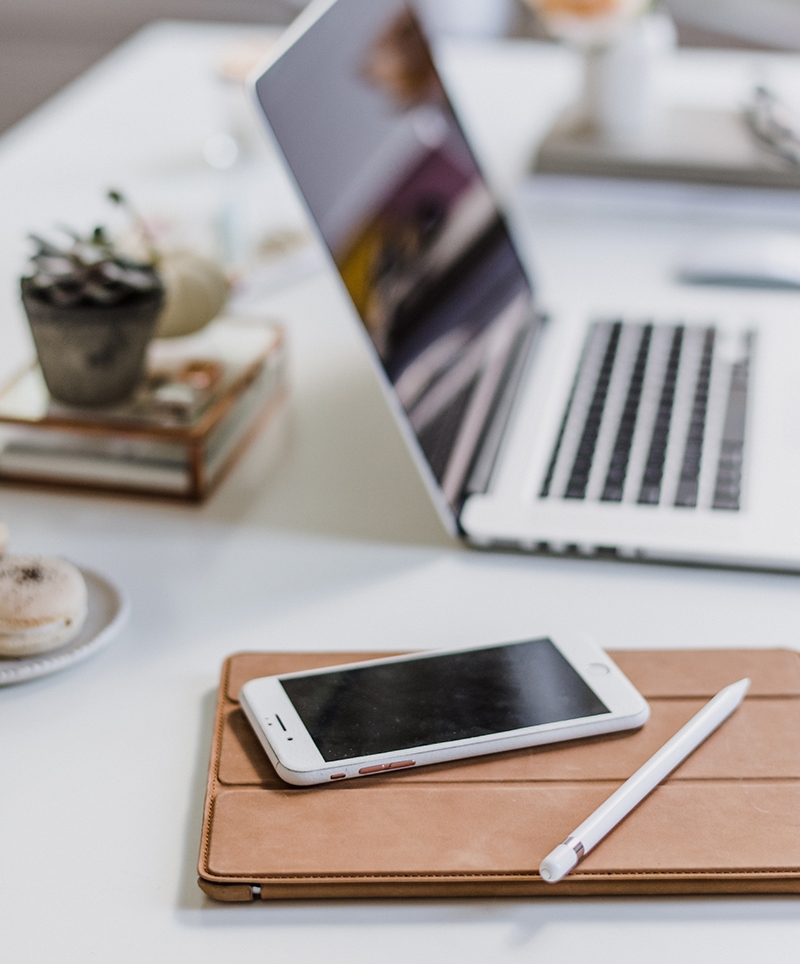 Life Inside Our Office
A career in Mositbd means an opportunity for learning and growth. The environment in Mositbd is employee-friendly and suited to develop professionalism. You'll get here the luxury to work with local and international clients from industrial, commercial, real-state, law, educational, hospitality,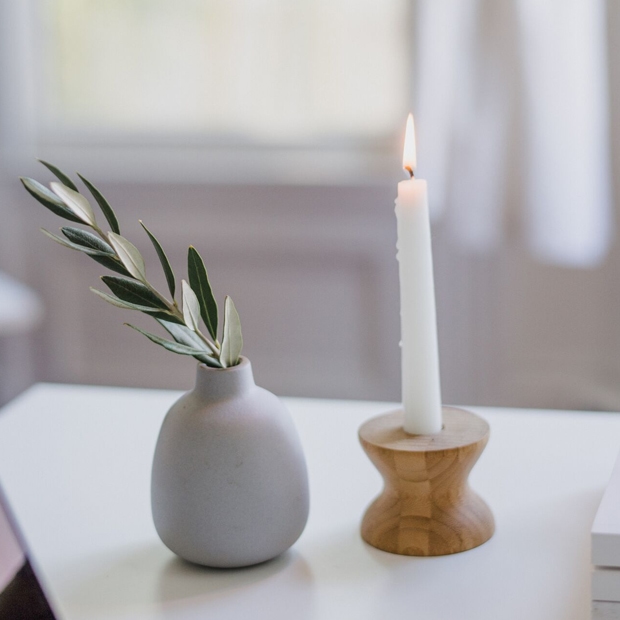 Let's Work Together
WE are proud to provide our customers with a wide range of consistent exceptional services at all stages of the business relationship all over the world. So feel free to contact us. Let us know you need and Relax!